Last certification workshop of the project concludes online
Posted on |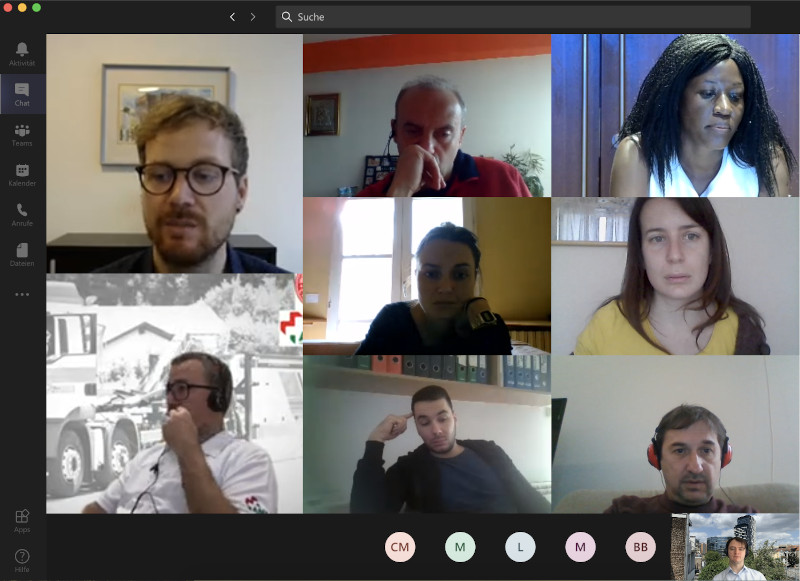 From 17-18 November 2020, EMPACT held its last planned certification workshop. The workshop was held via teleconference.
The workshop, which was originally planned to take place in North Macedonia, was moved to an online setting due to ongoing travel restrictions caused by the Covid-19 pandemic.
Representatives from all project partner organisations joined the event to discuss issues of volunteer management systems related to the EU Aid Volunteers program. These included selection, task assignments, preparation, performance management and mentoring. The content was complemented by a presentation on the 7th and 8th commitment of the Core Humanitarian Standard, namely "Learning and Improvement" and "People Management", after which the participants were introduced to the CHS self-assessment tools and invited to take them into consideration in the further development of their organisations.
A final workshop to elaborate these additional perspectives further, to wrap up the project and to discuss perspectives for follow-up activities is planned for the end of March in Brussels. The project timeframe has been officially extended to accommodate this event.
All prospective hosting organisations in the EMPACT project have since applied for certification in EUAV. An application for a follow-up deployment project is pending.