Certification workshop held in Belgrade
Posted on |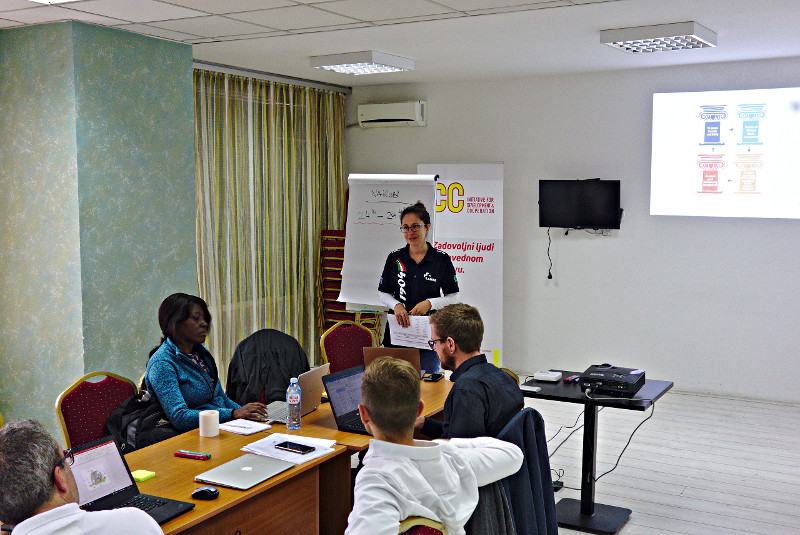 The partners of the EMPACT project came together in Belgrade, Serbia last month to begin in-depth work on certification in EU Aid Volunteers (EUAV).
Local project partner IDC hosted the group for this first of three workshops that will go into detail on individual policies and standard operating procedures that are required to certify as an EUAV hosting organisation.
The meeting started off with a review of the results from the previous event, the assessment workshops held in both project regions, the Balkans and East Africa, thereby giving the participants an overview of their strengths and of their remaining challenges.
This was followed by sessions on the topics safety & security, health & safety, and data protection. Participants learned about the formal requirements and were provided with practical templates that they could use to create or revise their own respective policies.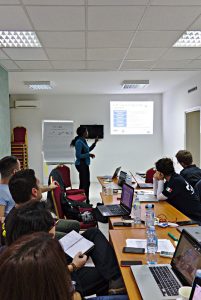 The meeting also included a more detailed look at the commitments of the Core Humanitarian Standard (CHS) that losely related to the issues discussed in connection with EUAV. This practice will continue at the next workshops, to give the participating organisations a wider perspective on established humanitarian standards, procedures and conduct than EUAV alone would provide. Thereby, the participants will be better prepared to conceptualise and implement high-quality EUAV deployment projects once they are certified.
The next certification workshop is scheduled to take place in February 2020 in Kenya.