Assessment workshops define starting point for certification process
Posted on |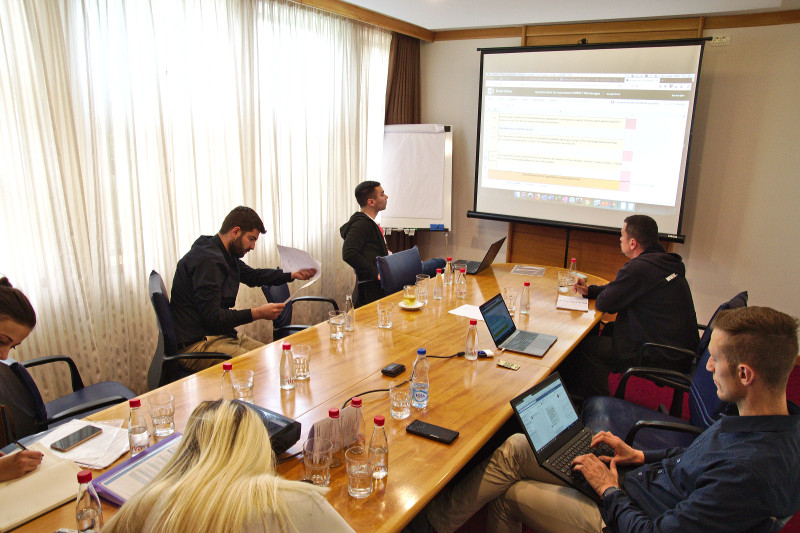 Two capacity assessment workshops were held in June 2019, one in each of the two project regions. The workshop for East Africa was hosted by Jukumu Letu in Nairobi, Kenya while the workshop for the Western Balkans was hosted by Alfa Centar in Niksic, Montenegro.
Both workshops followed the same structure. Over several working days, the prospective EUAV hosting organisations went through a semi-standardised self-assessment process, guided by the EU-based organisations. Italian partner organisation ANPAS, who are themselves already registered as a sending organisation in EUAV, had prepared a questionnaire that checked for the presence and comprehensiveness of all policies and other requirements that have to be in place for an organisation to achieve EUAV certification. The process included detailed introductory presentations on sets of policies, before the group went into deliberations on the applicability to their organisations.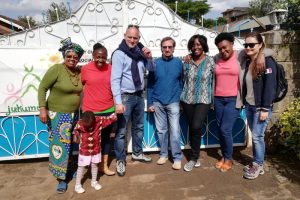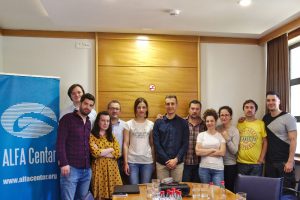 In the time until the next workshop, the EU-based organisations will use the results of the assessment workshops to create a map of gaps for each partner, an overview of which areas the respective organisation still needs to work on to successfully certify in EUAV. These maps of gaps will then inform the discussions at the coming certification workshops, where in-depth work on individual policies will be on the agenda.
The consortium plans to hold the first certification workshop again in just one location with all partners. It will take place in autumn of 2019 in Belgrade, Serbia.